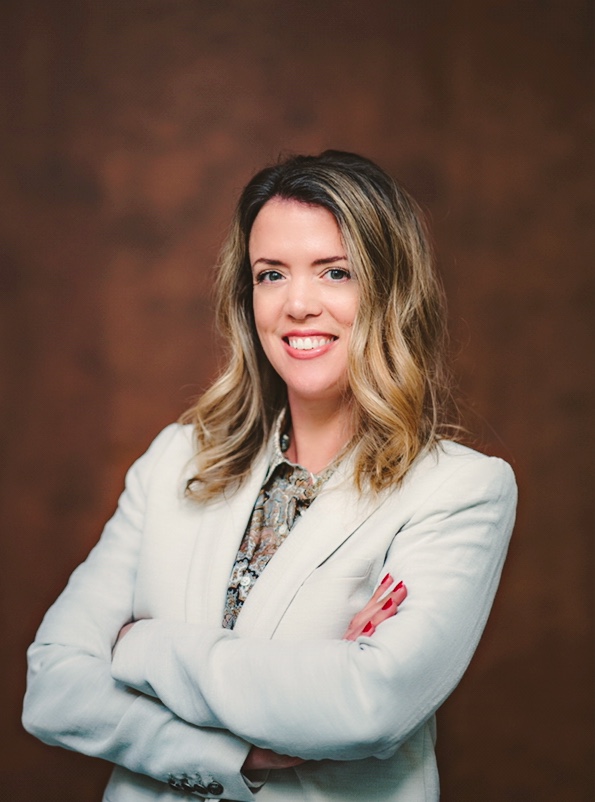 Dr. Andria Rusk brings new research initiatives to the Department of Health Policy and Management while championing causes in global health as part of the Global Health Consortium.
Before coming to Stempel College, Rusk served as co-director of the Global Public Health program for undergraduate students at Dominican University of California, where she was also an assistant professor in the program. Before that, Rusk served as faculty at George Washington University Milken School of Public Health.
Dr. Rusk spent 10 years in the private healthcare sector, working in the pharmaceutical and vaccines industry. Following her transition into academia, she spent the last 15 years focused on global health. Her current research led to the development of the GeoHealth Framework that she applies to emerging and pervasive global health challenges, and designing interventions to improve health behavior. She has several publications and presentations on the subject, based on her research in Africa and Latin America.
Rusk has worked on several projects abroad including conducting malaria research in Kenya as well as serving communities in Mexico, Nicaragua, Tanzania, Kenya, and Brazil.
Rusk currently sits on the undergraduate and master's education board of the Consortium of Universities for Global Health (CUGH) where she works to advance global health education.